Rev Merwyn Masters
Brother Merwyn Masters was one of our founding members of the BMA. He founded and pastored Bethel Churches in Bloomington and Mahomet, IL. Brother Masters was a pioneer in Christian education and was himself principal of a Christian school. He went home to be with the Lord in 2007.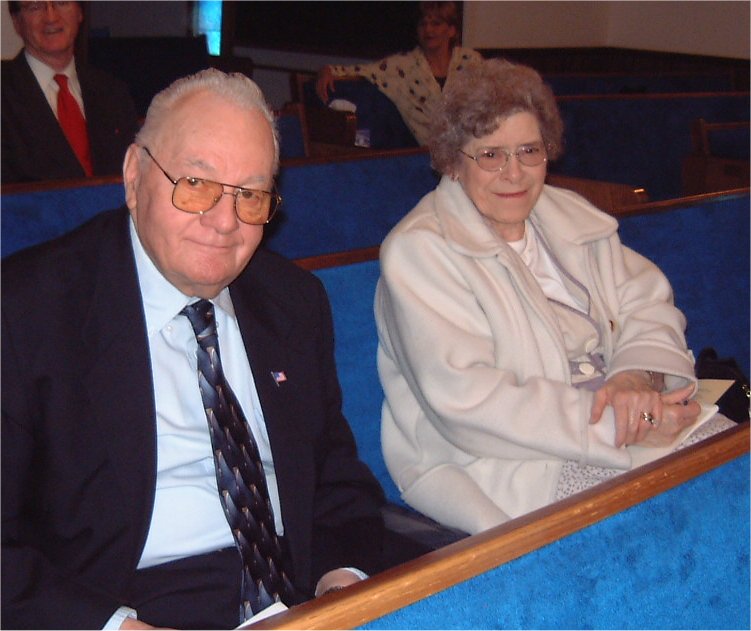 Brother and Sister Masters in Hatfield, IN conference.
| | | |
| --- | --- | --- |
| Brother Masters preaching the Word. | | Brother Merwyn and Sister Bonnie. |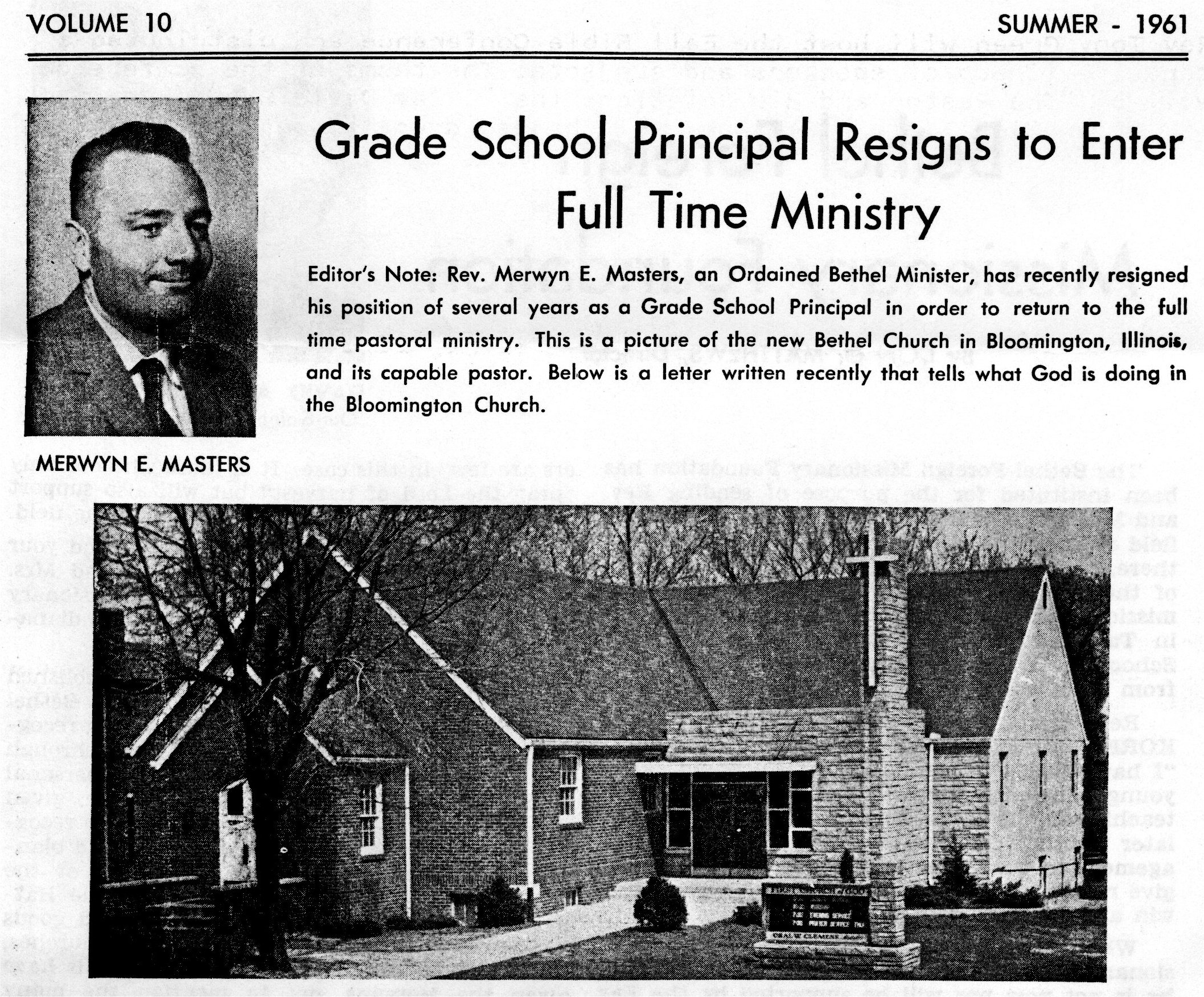 1961 Article of Brother Masters' work.
9/4/04 Email From Rev Don Matthews
I have been especially close to Brother Masters ever since my high school days in the early fifties. My first revival meeting on my own when I was in high school was in Bloomington, IL in the old storefront Bethel church on West Washington at Brother Masters' invitation.
Through the years I have admired and modeled my ministry after his as well as others. He worked as a pulic school principal and pastored a church near Peoria for many years. His first love, stemming from his military service during World War II, was to serve the Lord as a missionary in India. When that was not possible, he fostered a missionary vision among our Bethel brethren.
His education background inspired several of our Bethel Churches to begin Christian schools. He began our annual Spring "Academy" as a means of training our young ministers with Bible college academic subjects. These and many other vital works he has given to all of us through his spiritual insight and work for the Lord.
He built the church building in Mahomet with his own hands--literally laying the foundation, the block and finish work--and then pastored the congregation for many years. His ministry is a testimony to not only his labor skills but his dedication to spreading the Gospel of the Lord Jesus Christ in as many ways as he could possibly do it.
In Christ,
Pastor Don Matthews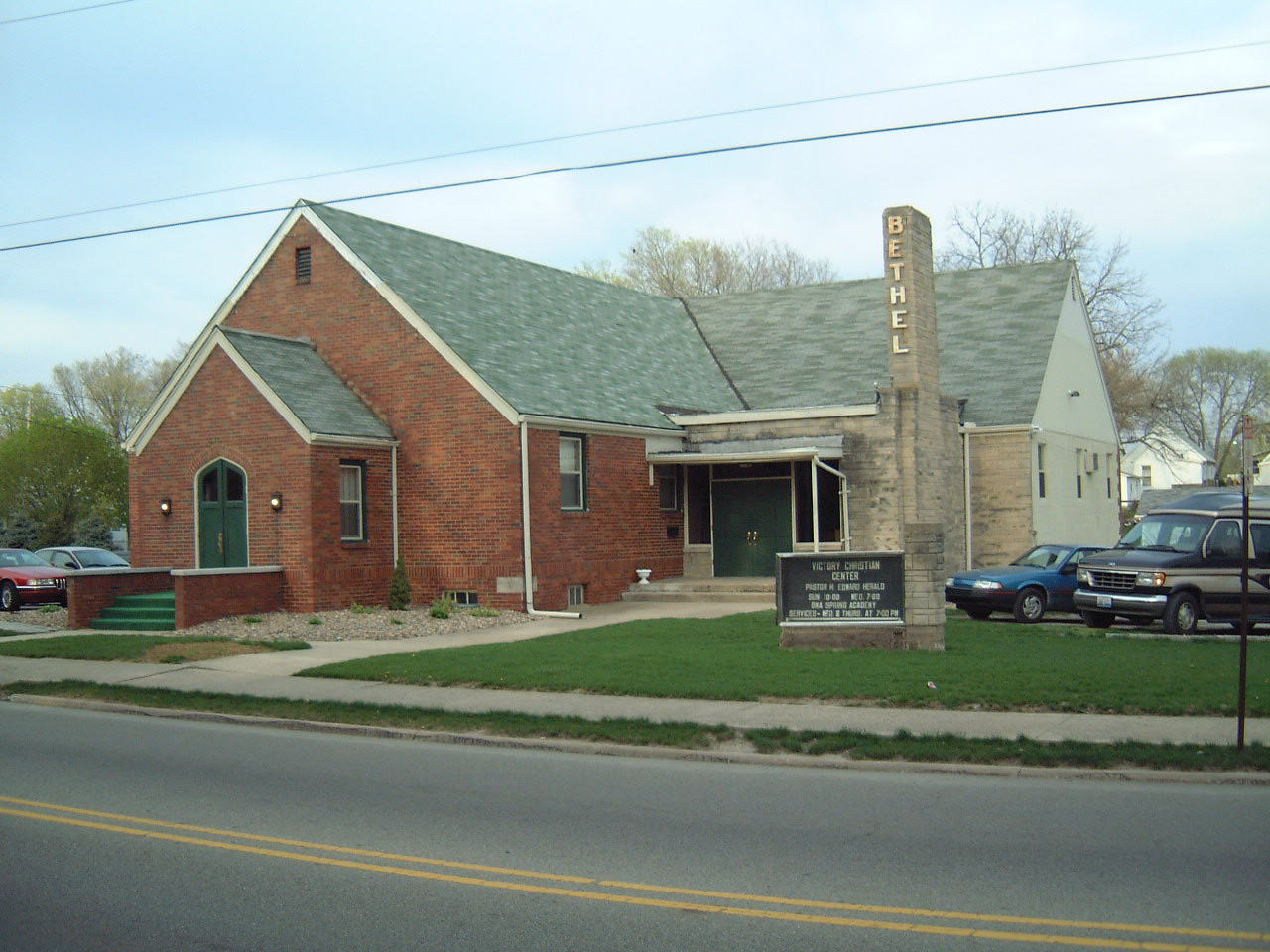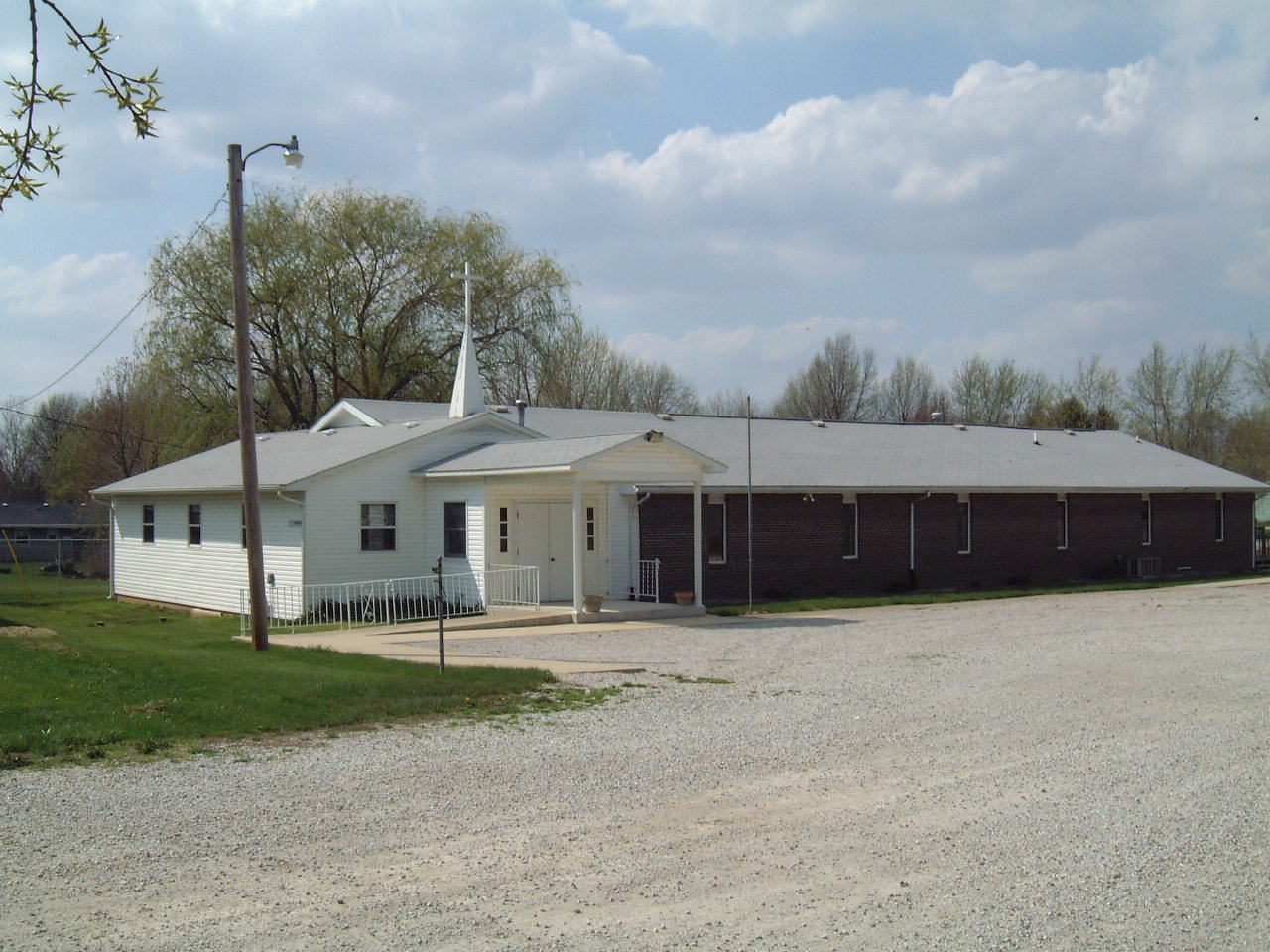 &nbsp
Contact Rev Dave Matthews at davem3333@aol.com if you have something you would like to add to this section about Brother Masters.
---
Churches and Ministries - Missions - Youth Camp - Conferences - BPH - Leadership - Doctrine - History - Doc Varnell
---
Web Site Designed by Rev Dave Matthews. To contact him, send an e-mail to:
DaveM3333@aol.com

&nbsp